The Most Popular Day To Get Dumped Is Right Around The Corner
by julianne_ishler, 6 years ago |
N/A
---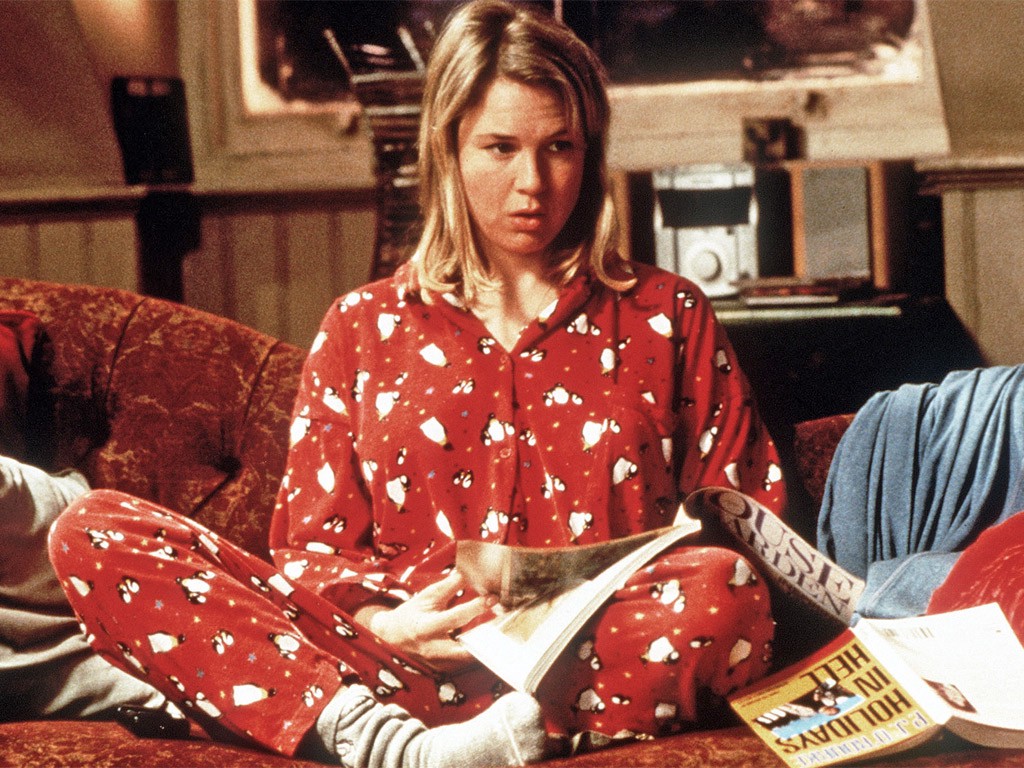 It's the most wonderful time of the year—for breakups.
The holidays make me want to barf. Is it just me or is everyone obnoxiously coupley? There are ice skating dates, sucking face under the mistletoe and jewelry manufacturers promising "forever." Buuuuut it may not be the most wonderful time of the year for love after all (hehe).
Statisticians who analyzed Facebook breakup posts identified December 11, aka two weeks before Christmas, as the most popular day of the year to get dumped. That's this coming Sunday. If you're in a relationship and there's been any signs of trouble, start updating your Tinder and stocking up on donuts 'cause shit's 'bout to get UGLY.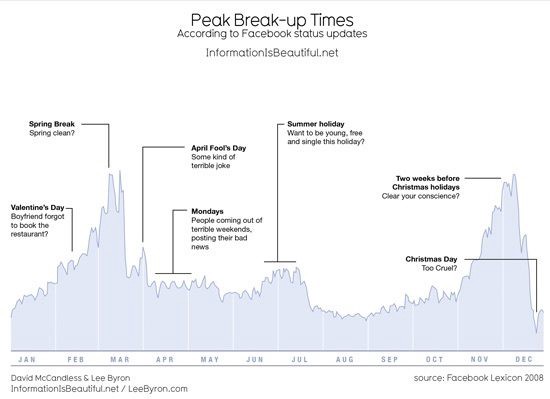 Kind of ironic that the season of cheesy Hallmark movies is also the relationship apocalypse, no? While the holidays are a constant reminder of my singleness, perhaps it's really just an illusion sustained by the endless loop of "Love Actually" on TV.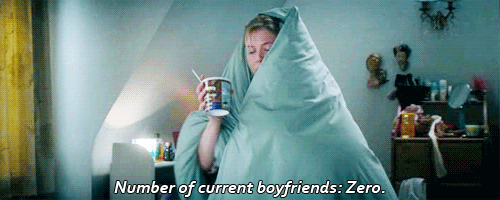 Several factors could contribute to this breakup season.
Stress. The holidays bring up lots of stressors, like navigating tense familial relationships, buying gifts for weird cousins and making yourself look human in front of other people (you don't want to give the impression you've been living on wine and ramen for the past month). The last stressor you need is to take care of and nurture a relationship with another human being.
Money. We've all dated that stingy person who will only spend a small portion of their paycheck on a gift, while you go all-out on a lavish present. Or the selfish person who gets a gift for "both of you," but really, it's just a gift for them. Dump both of those people.
The idea of "forever." Christmas is a family holiday, so when you're bringing someone home or visiting someone else's home, of course you're going to think about what it would be like to have to deal with their drunk Aunt Judy every year. The holidays can be a reality check for both people as they consider what they want out of a relationship in the long term.
If you and your partner can survive the holiday breakup surge until Christmas Day, you're likely in the clear—at least until March, when splits start to skyrocket again. Oh, and you may want to watch out for Valentine's Day, too. Just remember, when all else fails, there are always cats.