How To Make Fudge From Leftover Halloween Candy
by JulieDanResnick@omgfacts.com, 6 years ago |
N/A
---
From crafty cocktails to seasonal sweets, we've got you covered.
When I was a kid, my mom used to cover a lollipop with a tissue, draw two eyes on it, wrap the stick in ribbon and call it ghost. Although I thought it was the coolest thing I had ever seen at the time, it seems people have gotten a lot more inventive in the (many) years since I last went trick-or-treating. While I may feel a little cheated (where were my
Spider Cake Pops
?), I'm excited to try some of these modern-day Halloween hacks this year. Plus, grown-up Halloween is so much better; there are no candy limits and you can drink all the festive cocktails you want. We tapped into the beyond-creative
feedfeed community
to pull together a few simple recipes to help you pull off your best Halloween bash yet!
Step 1: Shake up some spooky cocktails.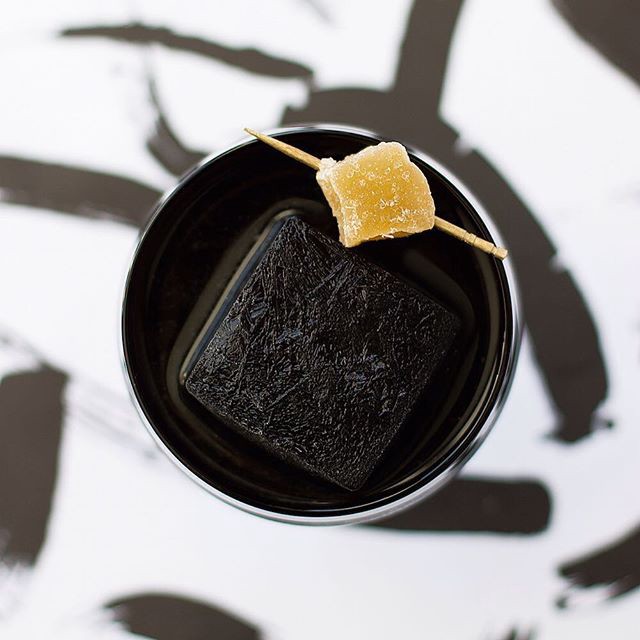 This mix of vodka, ginger, beet juice and activated charcoal (which is thought to help detox the body, but we're more into the color here!) will set a terrifying (in a good way!) tone to your evening. The charcoal in these
Black Friday Vodka Cocktails
is tasteless, so you can also use it in other cocktails or punches for an extra-creepy vibe.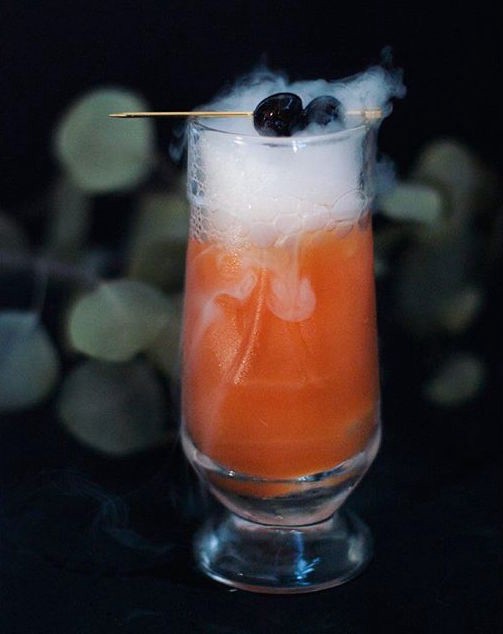 This potent
Walking Dead Rum Cocktail
is no joke! It's made with three different types of rum, a grapefruit and cinnamon syrup, pineapple juice, absinthe (!), grenadine and bitters. To top things off, garnish with brandied cherries. Proceed with caution!
Click
here
for more Halloween cocktail recipes.
Step 2: Add some festive food.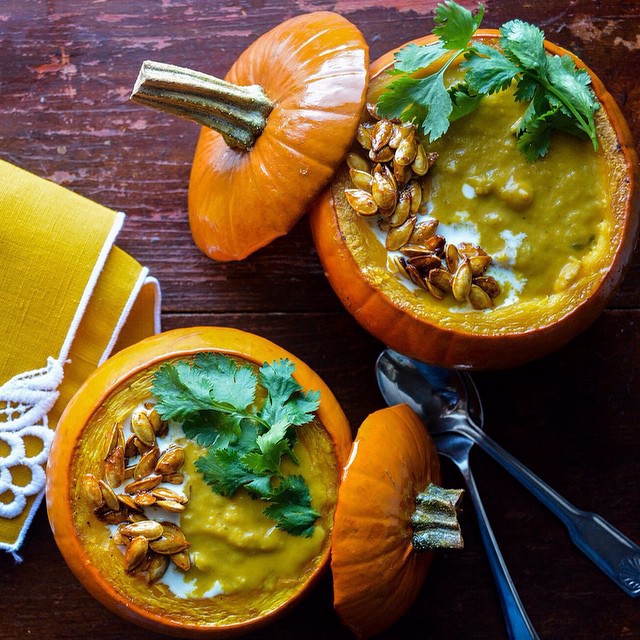 With all of those potent cocktails, you're going to need to eat some food (mini chocolate bars don't count). This
Pumpkin Curry Soup with Candied Pumpkin Seeds
will keep you full and satisfied and the leftover candied pumpkin seeds made a great snack.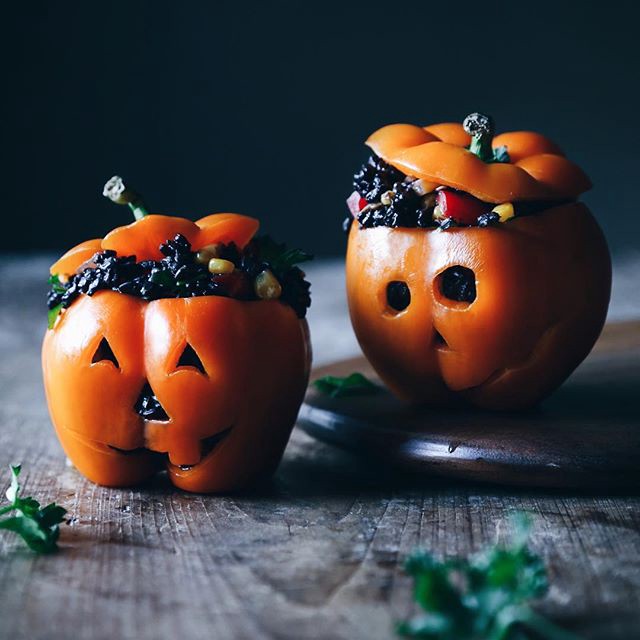 The best part about this
Chicken Fajita And Black Rice Stuffed Peppers
recipe is that although it's perfect for Halloween, you'll want to make it over and over again once the holiday is over.
Get 50+ Halloween party recipes
here
.
Step 3: Bake these (trick or) treats.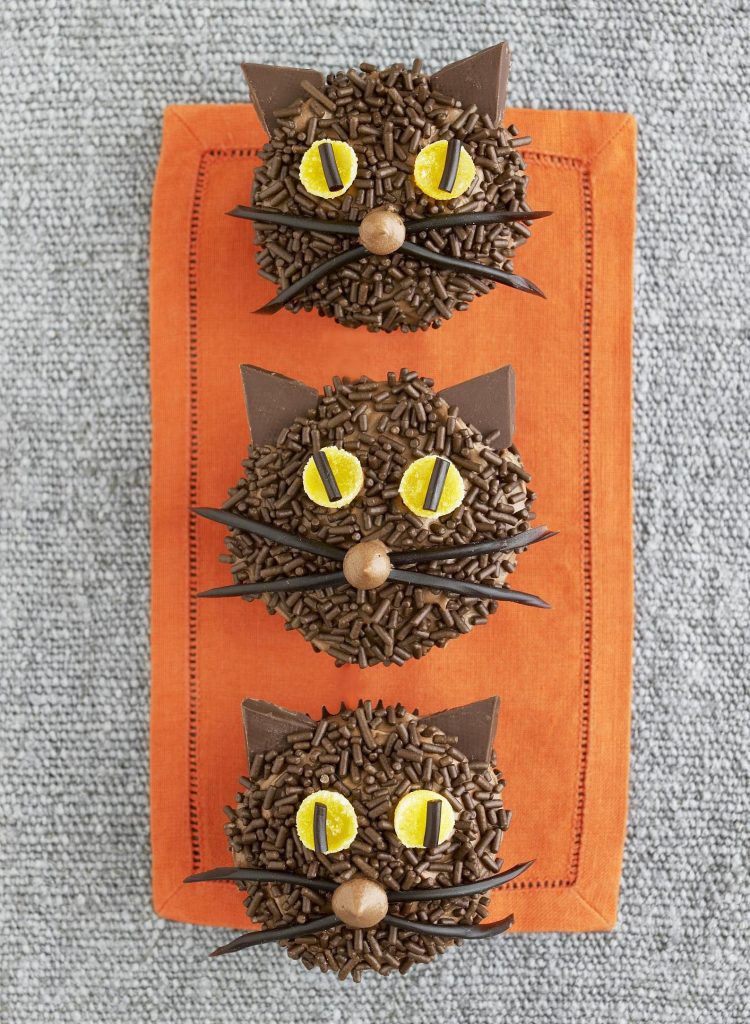 Who says black cats are bad luck? These adorable
Black Cat Cupcakes
are dead simple to make, and even easier to eat!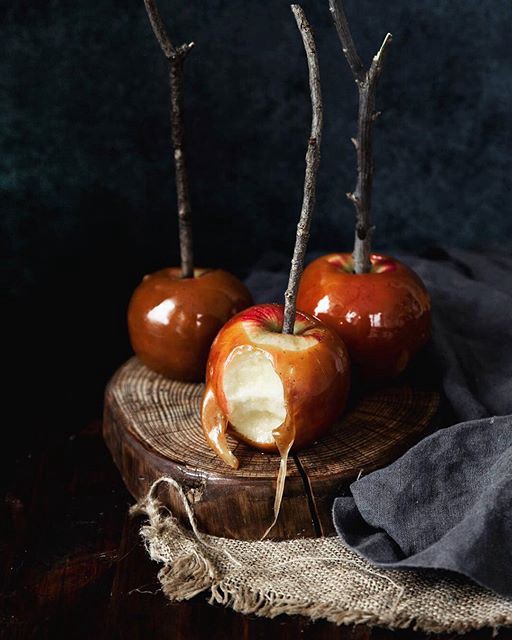 Because bourbon seems to make everything better, these
Bourbon Spiked Caramel Apples
are dipped in an irresistible caramel spiked with the stuff.
Head over
here
for more Halloween cake and cupcake recipes.
Step 4: Put leftover candy to good use.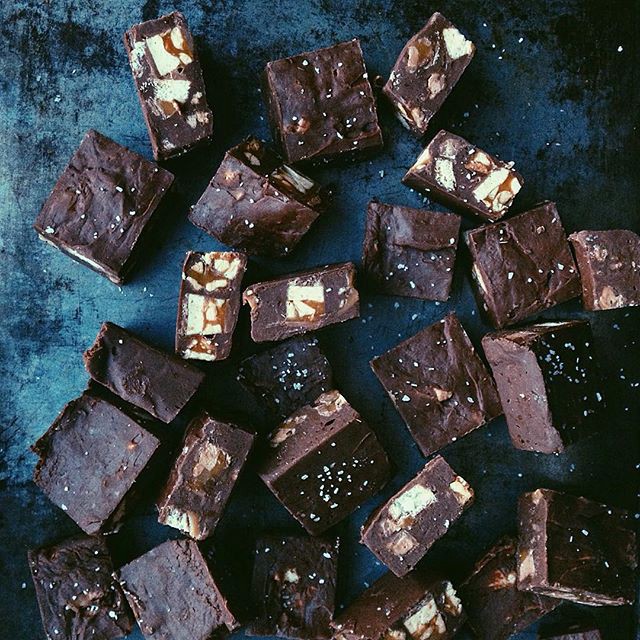 When life gives you leftover Halloween candy, make
Salted Candy Bar Fudge
. And add some sea salt—it makes everything better.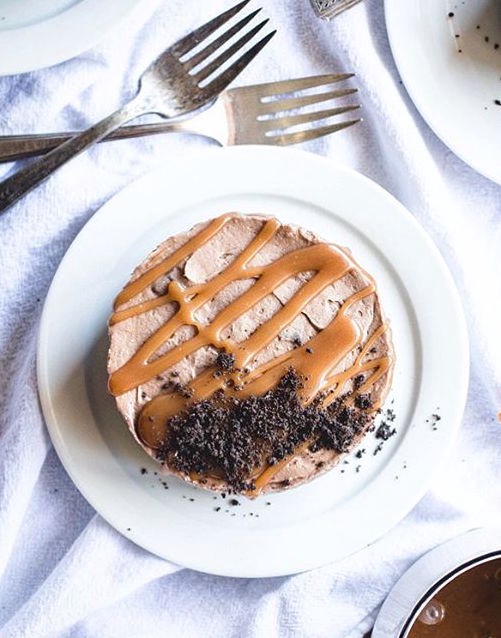 Chop up leftover candy and add it to the creamy filling of these
No Bake Chocolate Cheesecakes
.
The filling sits on top of a cookies and cream crust, sure to make your Halloween hangover just a bit easier to handle.
Want more leftover Halloween candy inspo?
Here
it is.
Be sure to haunt our Halloween Feed for over 200 recipes perfect for celebrating All Hallows' Eve.
Follow feedfeed
thefeedfeed.com
|
Instagram
|
Facebook
|
Twitter
|
Snapchat
|
Pinterest