This 1920s Tram Is Hands-Down The Best Airbnb We've Ever Seen
by hannah_poindexter, 6 years ago |
N/A
---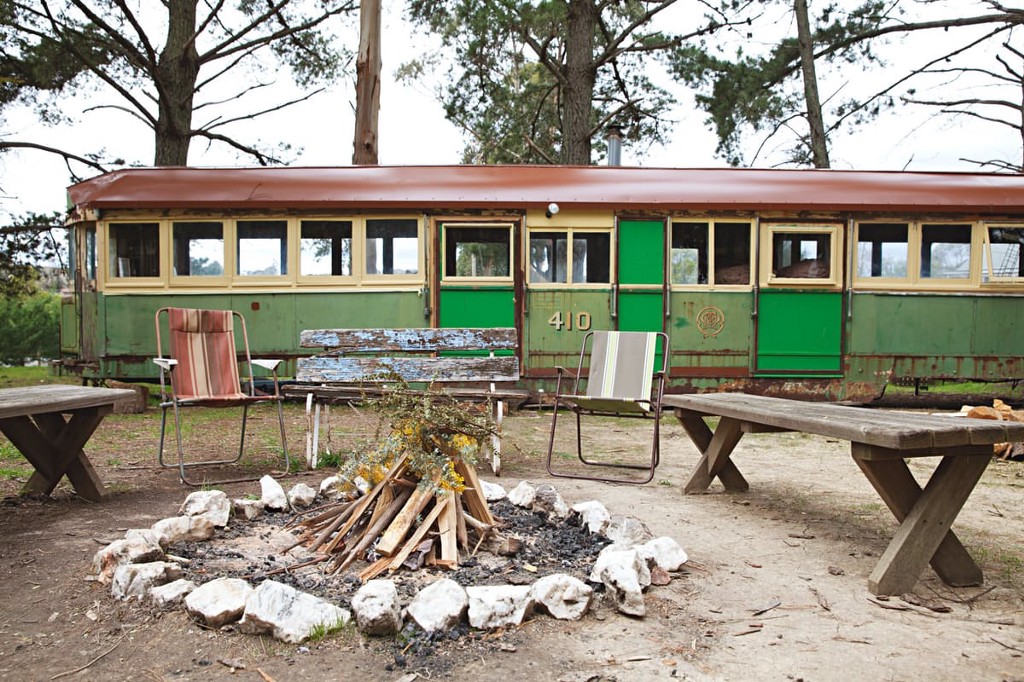 If 'Dirty Dancing' and 'Moonrise Kingdom' had a love child, it'd look like this whimsical getaway.
Angela Henley is the cheery, creative curator of Camp Kulning, the hands-down winner of cutest Airbnb we've even seen.
Angela purchased the complex (that's just outside of Melbourne, Australia, for your vacation-planning purposes) in 2015 and has been rehabbing the hodgepodge of rooms ever since. Every one is adorable in its own right, but the old tram car takes the shabby-chic cake.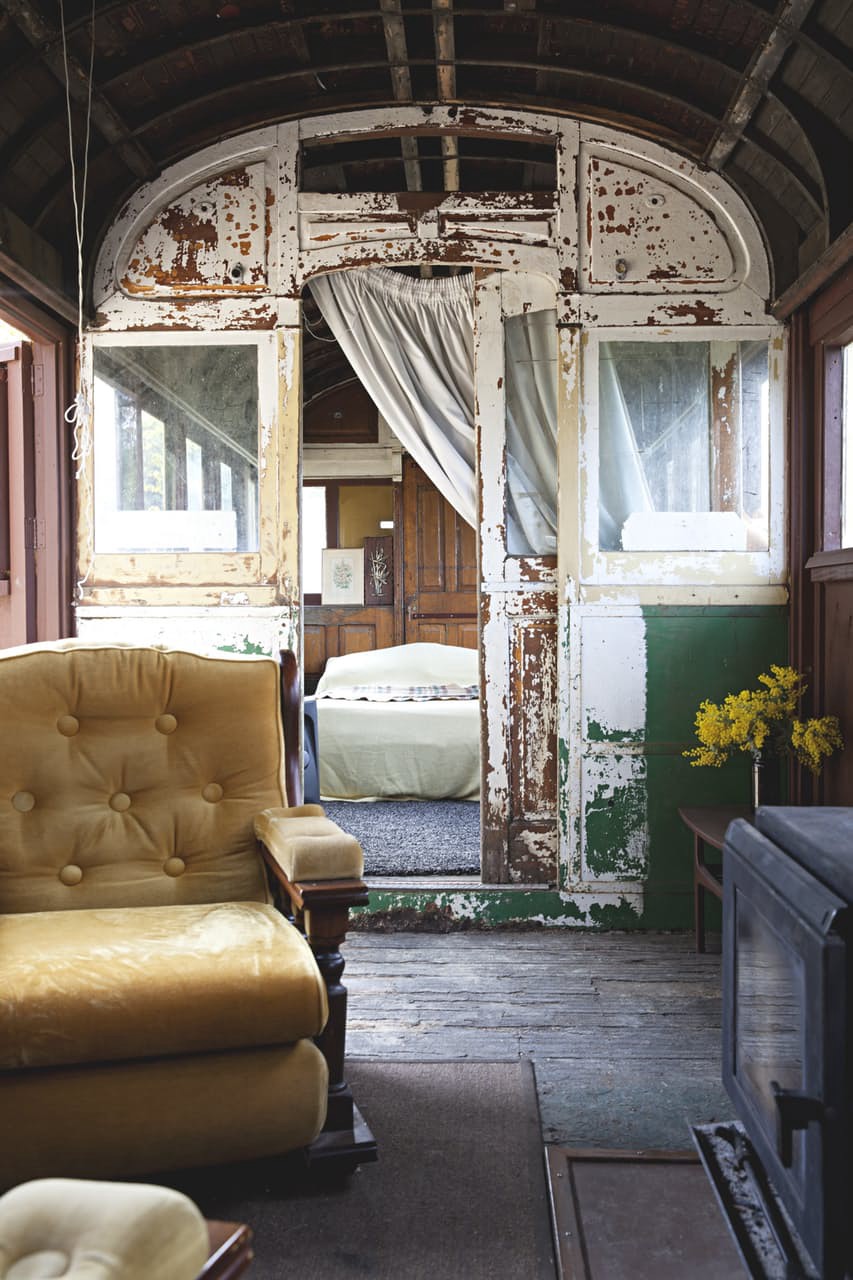 The W-Class tram dates back to the 1920s and has been whimsically transformed into the Airbnb of Pinterest's dreams thanks to Angela's vision, which she describes as a "junk shop playground." She's inspired by summer camps, especially the resort in Dirty Dancing, which she says "has been my dream 'home' for as long as I can remember."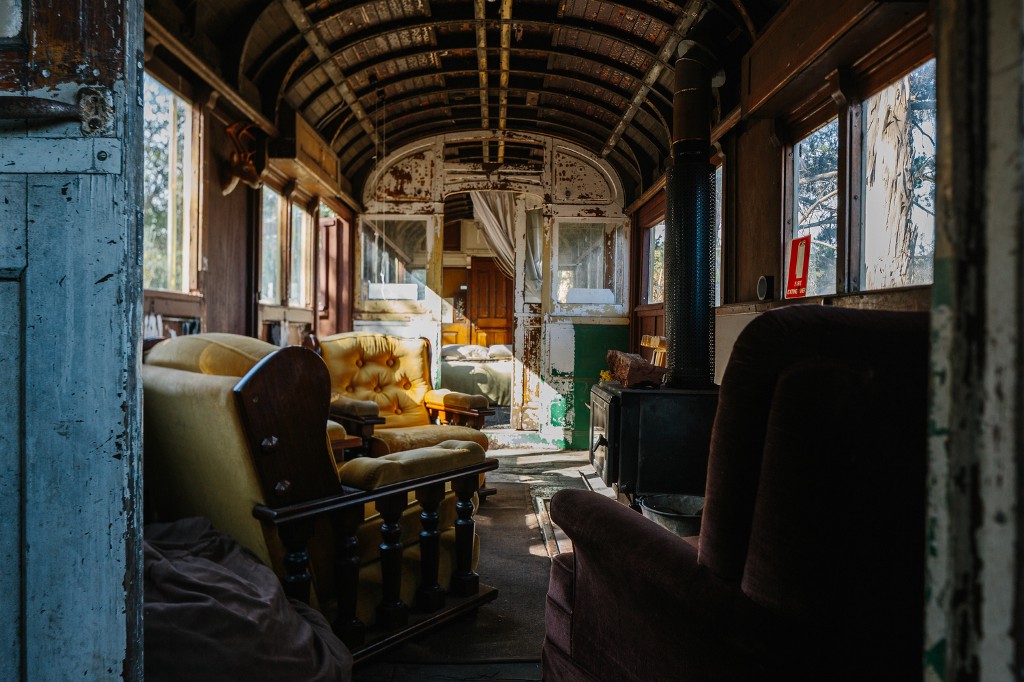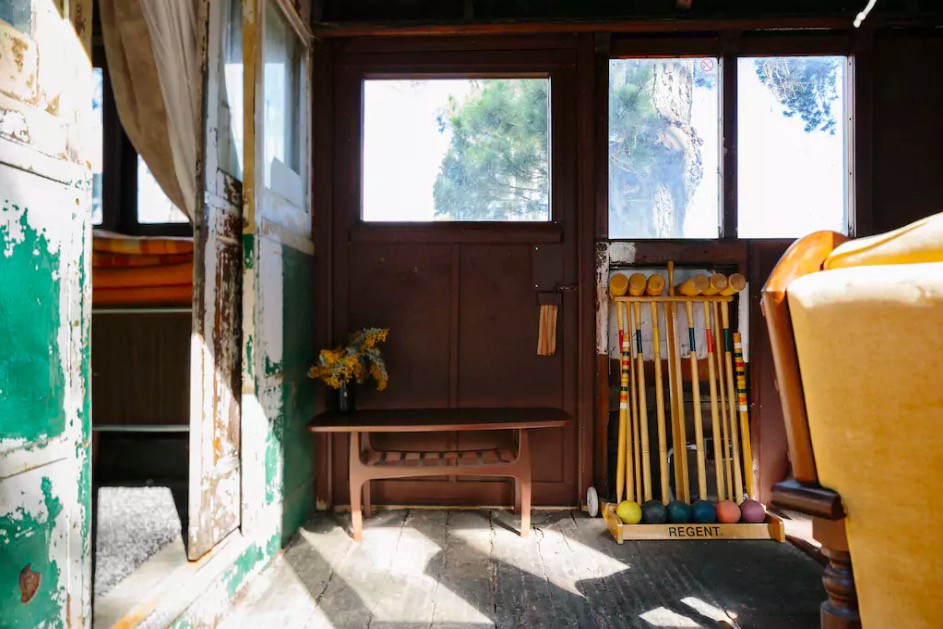 The tram itself holds two double beds and features a sitting room complete with a wood-burning stove and chairs that could have come from your great-grandmother's basement. The effect looks like the set of a Wes Anderson movie.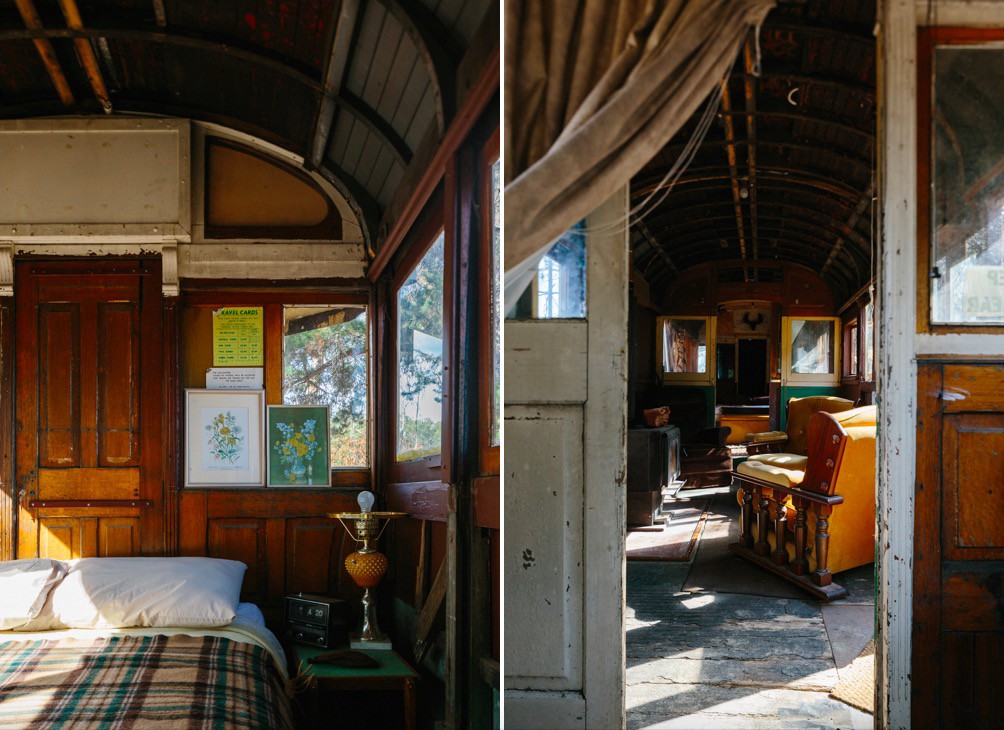 The Camp Kulning complex also includes a quaint 1950s camper that sleeps two and a cozy cottage that can house two more. It's perfect for a weekend with friends as an adult version of summer camp. The cottage hosts the shared kitchen, bathroom and sitting area, with a record player to liven up the evenings.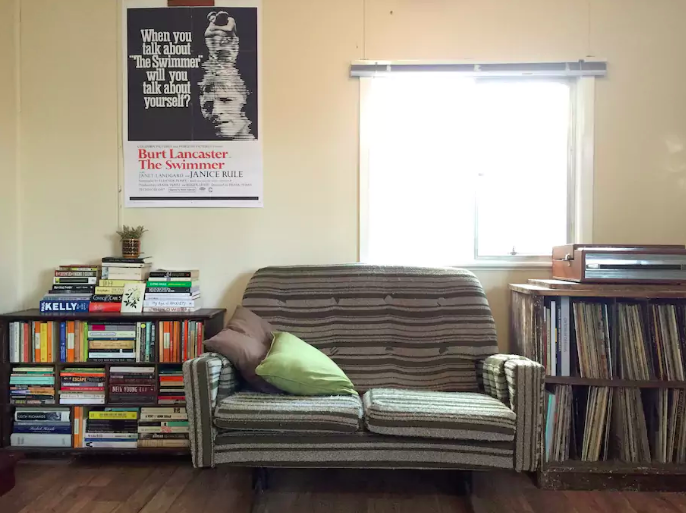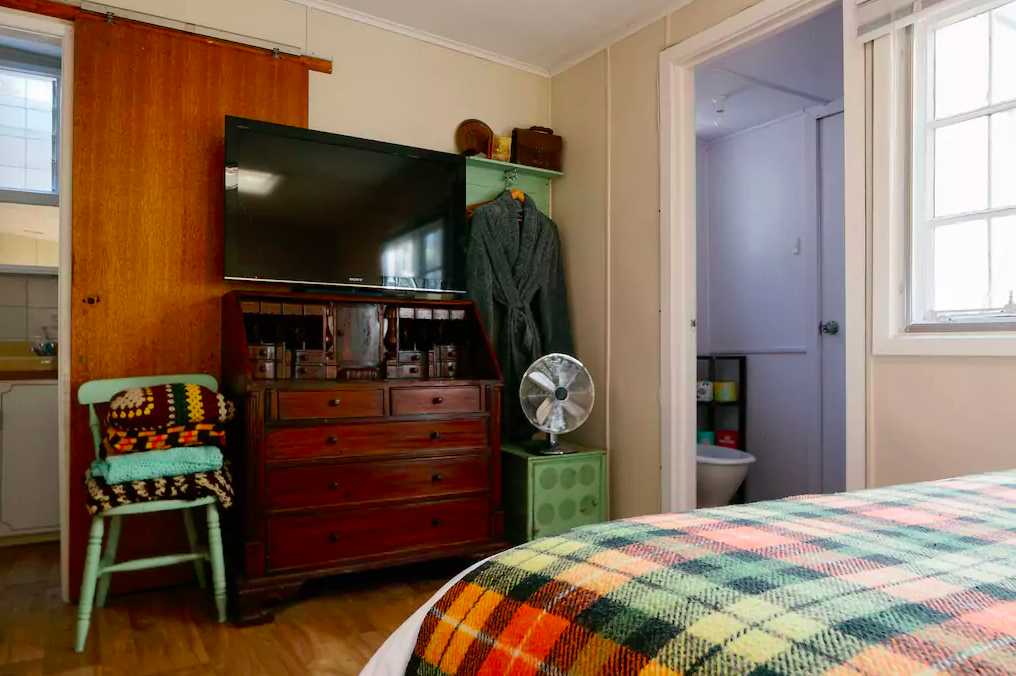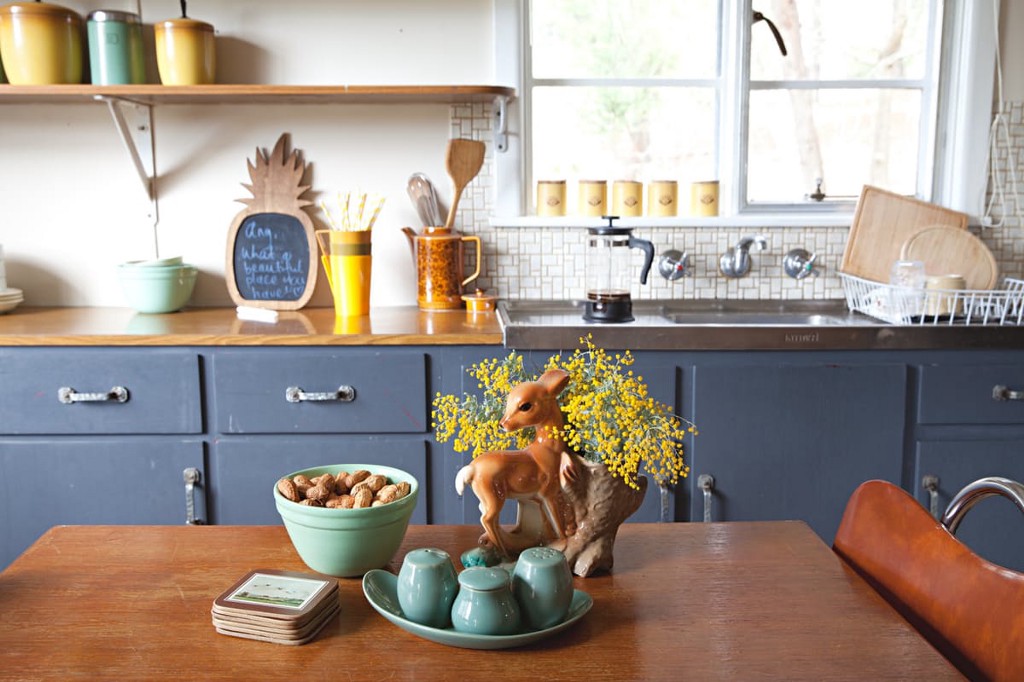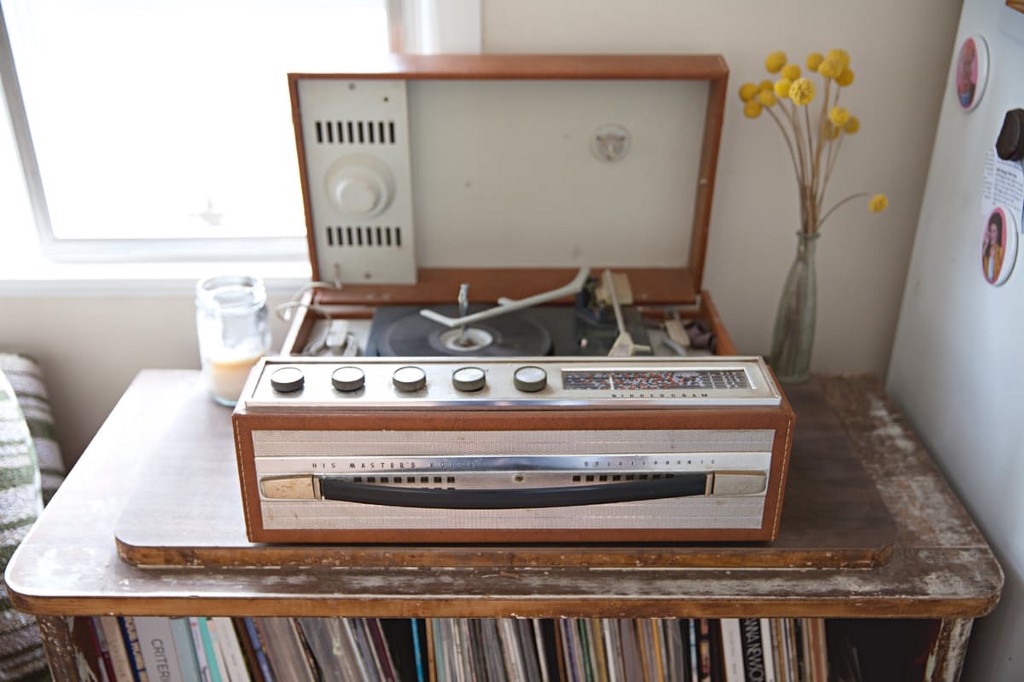 And after a day of hammock lounging, board games, badminton, croquet or bocce ball, you can host a happy hour at the tiki bar or warm up by a roaring campfire.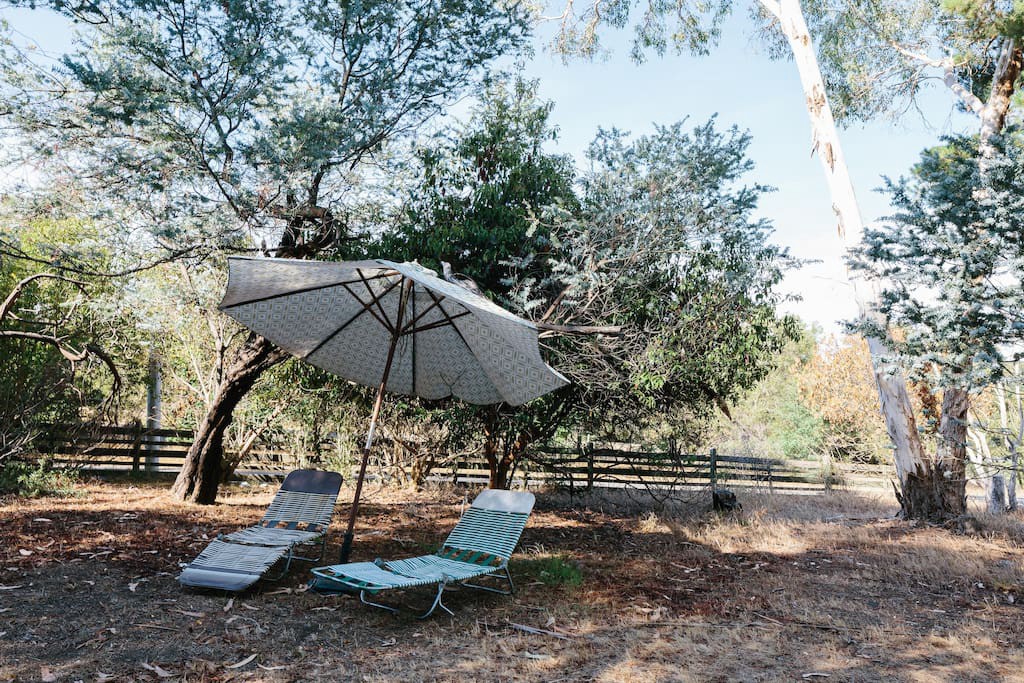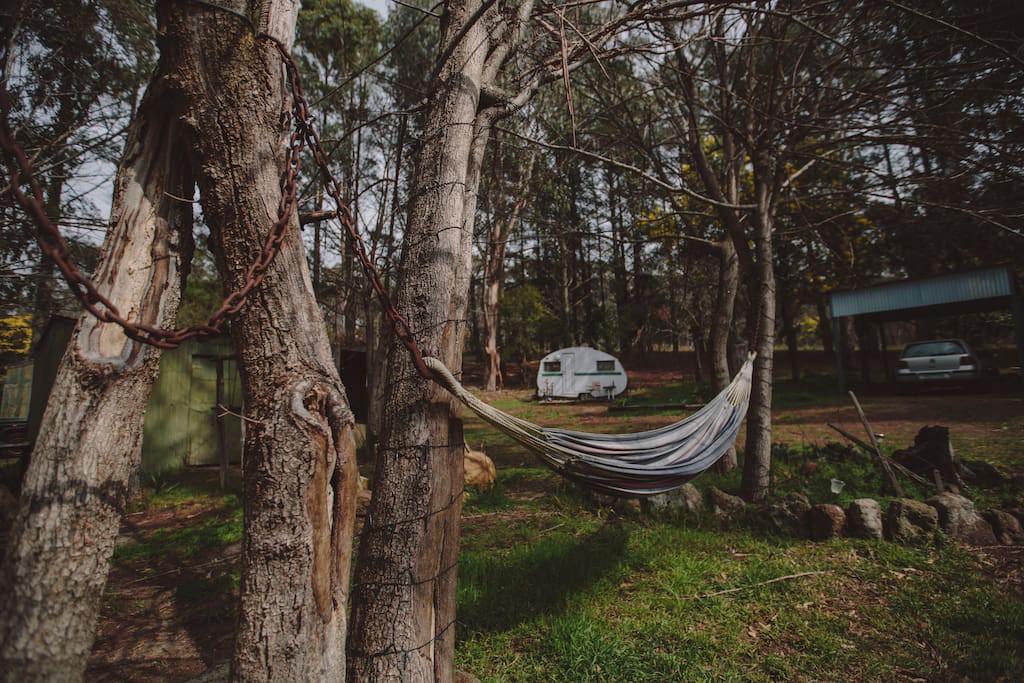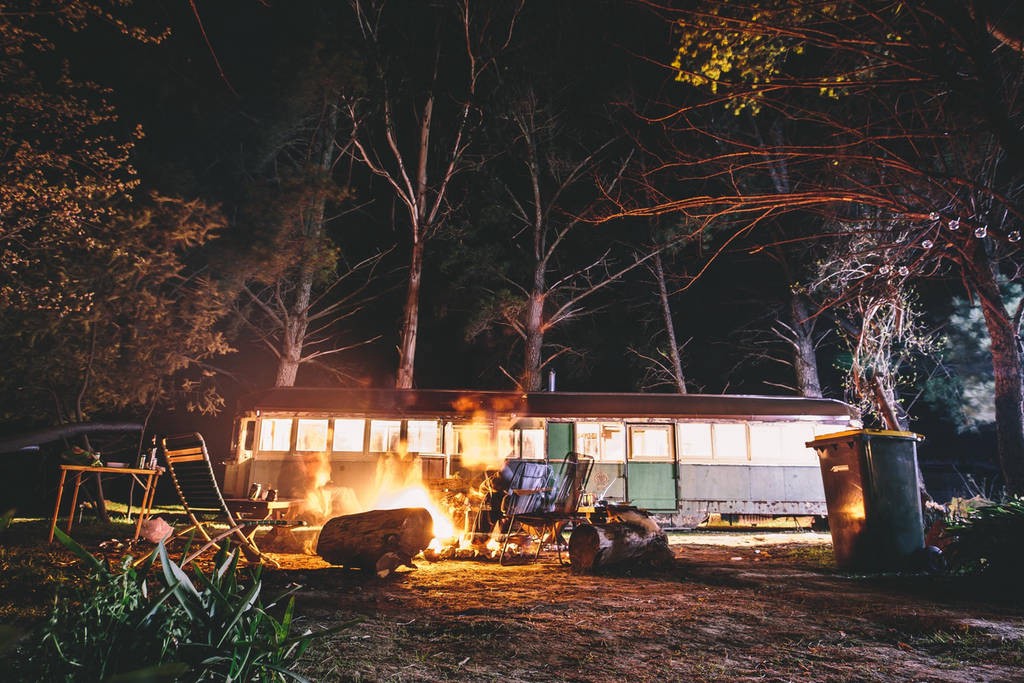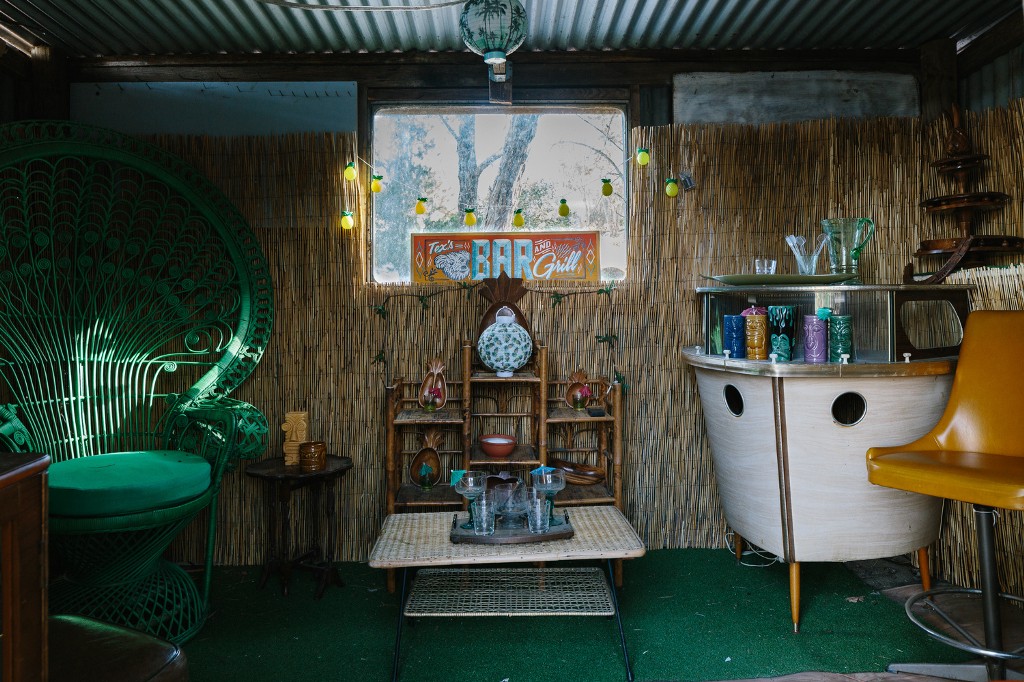 The quirky property is the stuff of Instagram's dreams (the camp actually has its own account) and is the perfect getaway for any dreamy vacationer.
P.S. If all that wasn't enough to convince you to book your stay, consider this: Kangaroos are known to hop by the campus at sunset.
Happy travels!