The World's First Anus Beauty Contest Is Exactly What You Think It Is
by julianne_ishler, 6 years ago |
N/A
---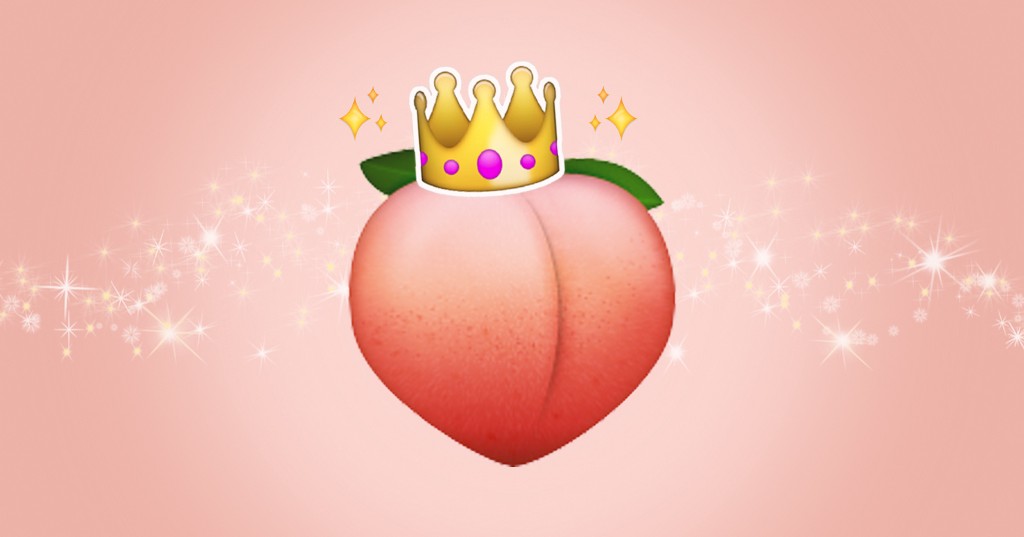 Is your butthole a pageant queen?
Do you ever wonder if your butthole is better than everyone else's? Do you ever stare at it in the mirror during your free time and think, Damn, my asshole is actually beautiful? If so, you might want to consider entering the world's first anus beauty contest.
Created by sex toy maker Brian Sloan, the competition explores the "taboo hole" by aiming to find the prettiest butthole in the land, according to The Daily Dot.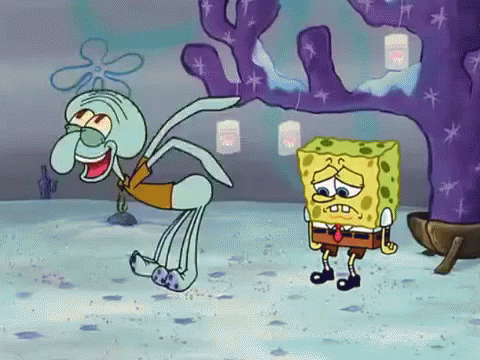 "The anus is a special hole, for sure not as desired as the mouth or vulva, but desired nonetheless," Sloan says. So he's giving the butthole some time to shine.
Sloan is the mastermind behind kinky sexy toys like Autoblow 2, a blowjob simulator that raised over $330,000 in crowd-funding. He's also no stranger to holding taboo beauty contests—previously, he held scrotum and vagina beauty contests. Get a load of that.
So, how do you enter your own beauteous butthole in this contest?
All you do is submit a clear photo of your poop chute to the contest site. If you're worried your grandma/boss/weird guy from Tinder will see your name with the photo, you have the option of using an alias as "the metadata is scrubbed from the photos."
So far, there are 84 (NSFW!!) entries, which already seems like some hella competition. Three winners will split $10,000 and have their buttholes 3D scanned so Sloan can use them for the new Autoblow.
That's not all. The anus competition even has its own THEME SONG, which is just as weird, if not weirder, than the competition itself. You'll never look at peppers, watermelons, onions or eggplants the same way again. Don't say I didn't warn you.