'Eating Officer' Is A Real Job And It Sounds Awesome
by diamond_brown, 6 years ago |
N/A
---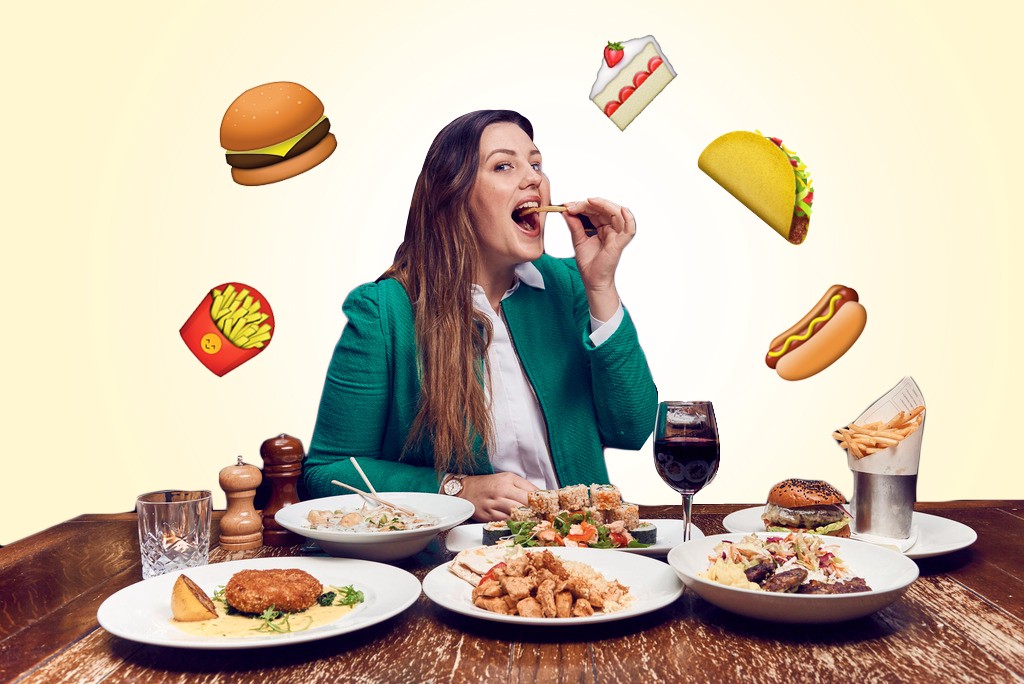 For Sophie Hardy, food is life. And how she earns a living.
They say that if you choose a job you love, you'll never work a day in your life. I guess that means Sophie Hardy has it pretty easy. Hardy, from Durham, England, was just hired by Weight Watchers as an "official eating officer."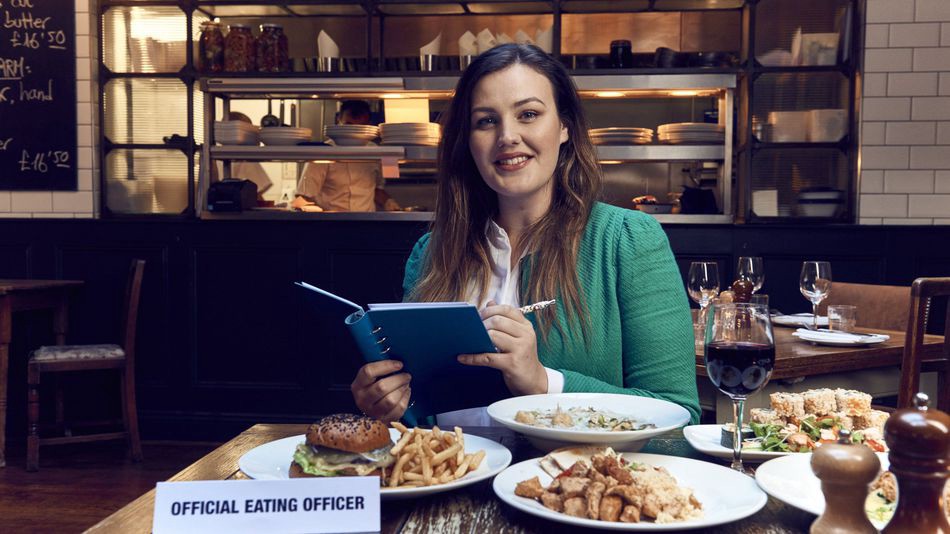 So what does an official eating officer do? Basically, it's a job we've all been training for our entire lives. Hardy is expected to travel across the country, eating at the nation's favorite restaurants. Her goal will be to prove that you can still watch your diet when dine out with friends. Hardy will go to restaurants twice a week to test their menus for delicious yet healthy options. If the restaurants meet expectations, she'll give them the official Weight Watchers seal of approval. Hardy will also be keeping an official blog documenting her experiences.
After a report by Weight Watchers revealed that 71% of Brits found socializing to be more difficult while dieting, the search was on for an eating officer. More than 500 candidates applied for the coveted job, and Hardy was the most qualified. Hardy is currently on her own weight-loss journey, having lost five stone (70 pounds) in the last nine years. She plans to lose another two stone (28 pounds).
Hardy tells Mashable she's excited about her new position: "Being chosen to eat out twice [a] week in restaurants across the UK is an absolute dream job so I am delighted to be appointed as the first ever Official Eating Officer."
If you were wondering, I'm currently updating my own résumé so I can be prepared when Weight Watchers USA posts its job opening.