This New Mercedes-Benz Is The Best Thing 'Back to the Future' Didn't See Coming
by julianne_ishler, 6 years ago |
N/A
---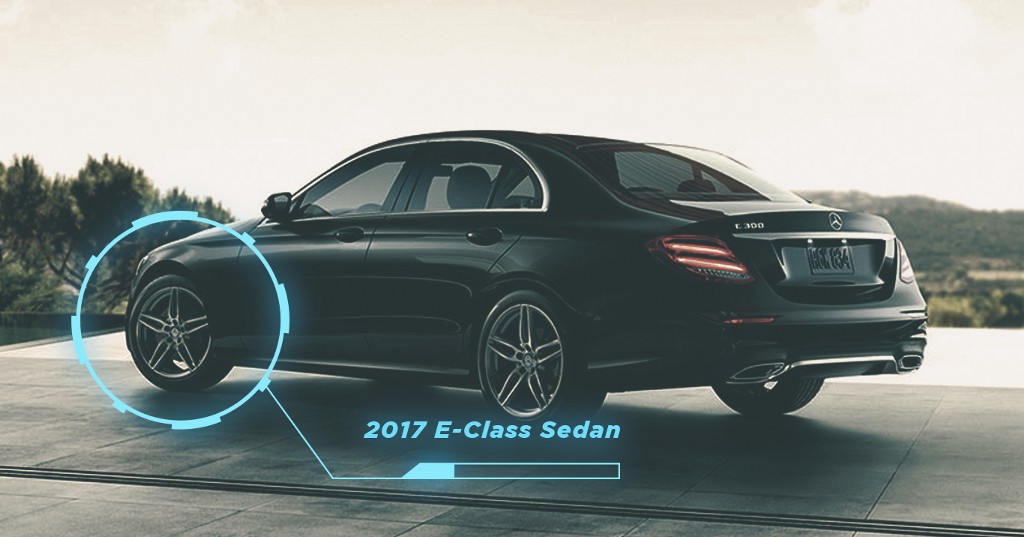 "Back to the Future" got a lot right—personal drones, hoverboards and even waste-fueled cars. We'll totally give them credit where credit is due, but one thing they didn't see coming was a sideways- driving car full of futuristic features for painless navigation.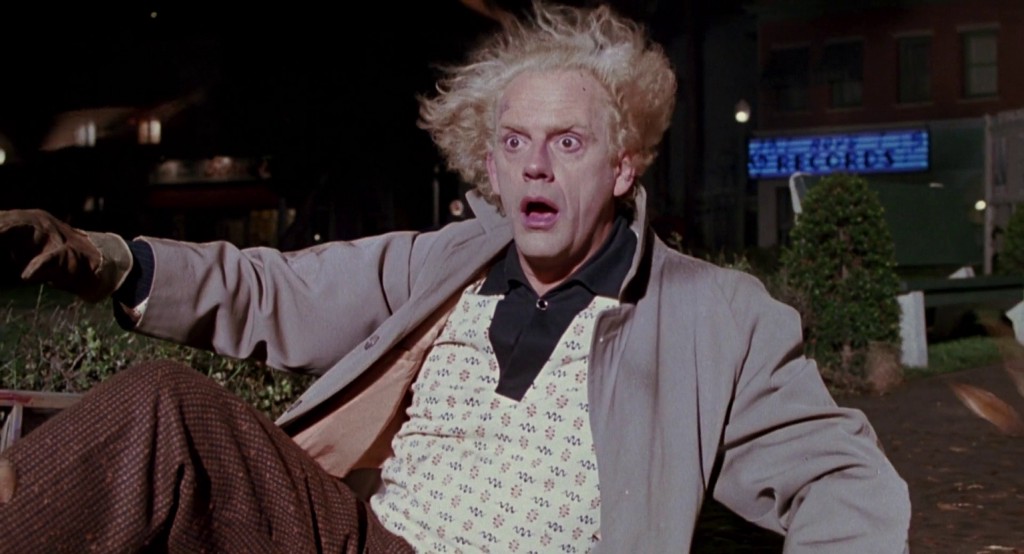 Mercedes-Benz's 2017 E-Class Sedan is the most technologically-advanced car to date, with loads of features that make it a true "masterpiece of intelligence."
Drive Pilot allows you to go side-to-side while navigating traffic safely.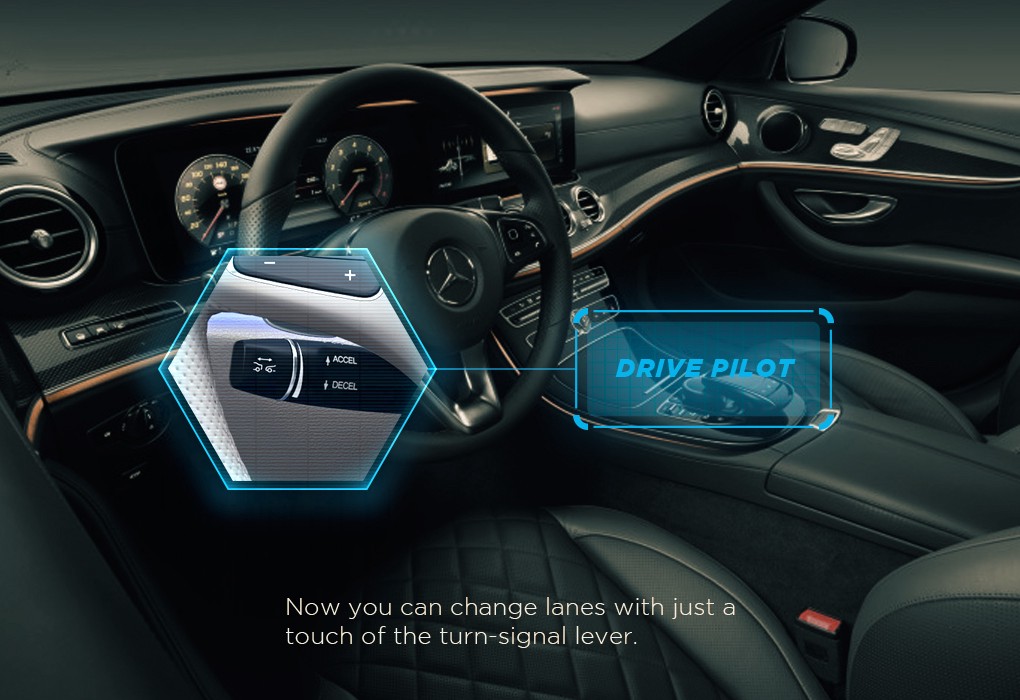 We all know changing lanes can be stressful, but Drive Pilot allows you to navigate lanes with just the touch of the turn-signal lever. By reading lane lines and spotting other vehicles on the road, the car will autonomously change lanes after you signal it to do so.
It gives you support for daunting journeys and hazardous situations, whether you're on a country road or in city traffic. By monitoring everything around you from road conditions to speed limits, you'll be able to navigate traffic stress-free ? .
COMAND Navigation offers clear guidance so you'll never get lost.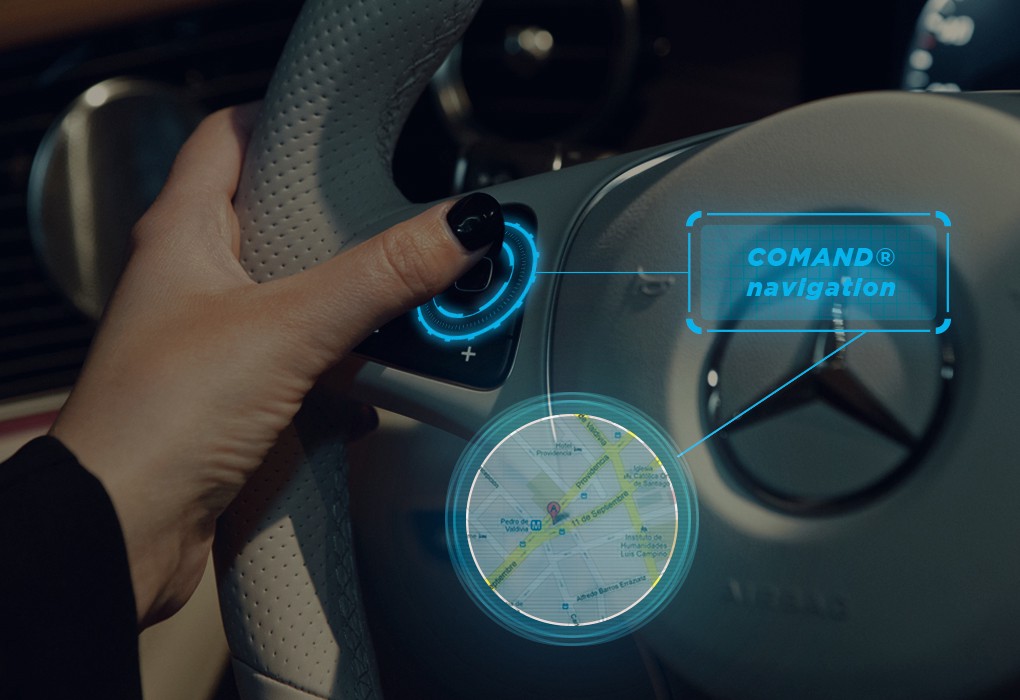 From 3D maps to live traffic and even a Yelp map, the 2017 E-Class Sedan's touchpad controller lets you navigate from from the steering wheel.
The seats form to your body for ultimate comfort.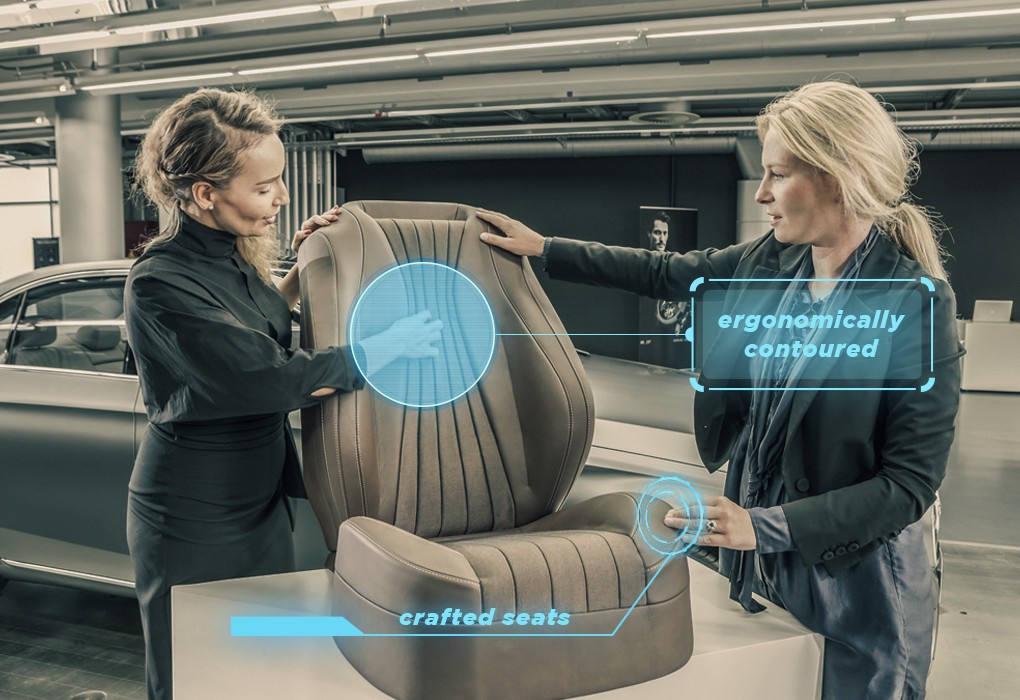 You know it's the car of the future when there are aromatherapy controls and hot stone massage seats. You'll have the utmost relaxing experience with crafted seats that form to your body and make your senses come alive.
The car's PRE-SAFE Impulse Side covers your ears before a crash.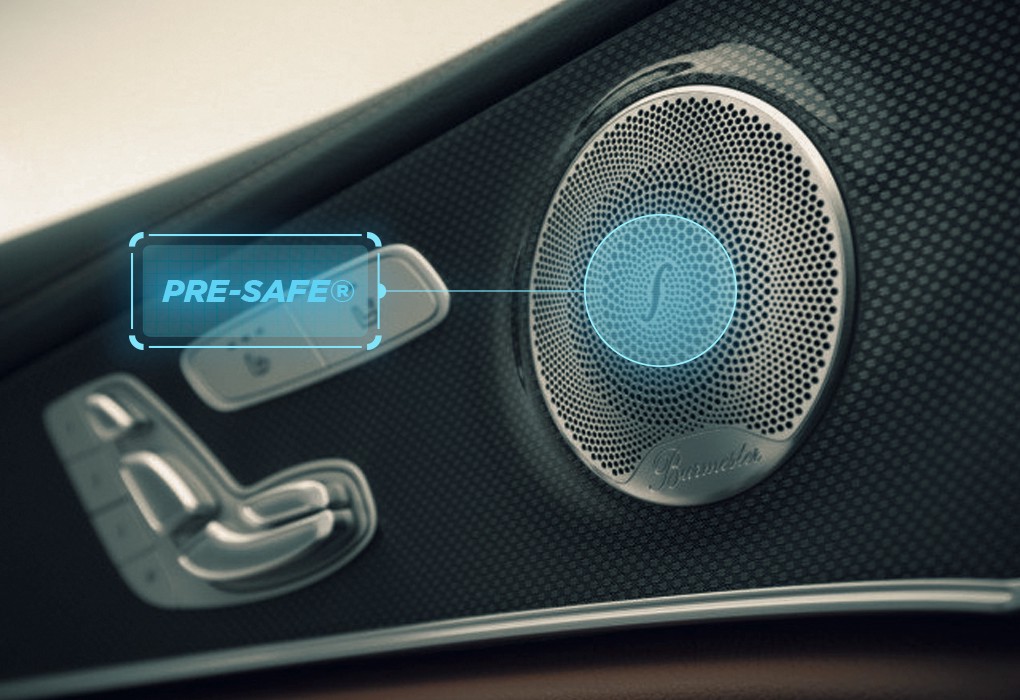 Not only does this car come equipped with a Blind Spot Assist feature, but the PRE-SAFE Impulse side will protect sensitive ears during a crash. The feature blares white noise before a crash to protect your eardrums from impact. Amazing, right?
If a side-impact collision occurs, it also inflates bladders in the seats that push you toward the center of the car. You know, should you crash into a barn at Peabody Farm or something.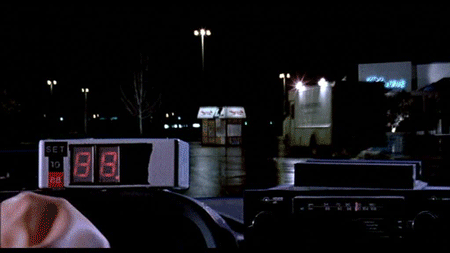 The Mercedes Benz 2017 E-Class Sedan has "the future" written all over it. If only Marty McFly could drive it now.