A Japanese Company Is Using Augmented Reality To 'Communicate' With The Dead
by hannah_poindexter, 6 years ago |
N/A
---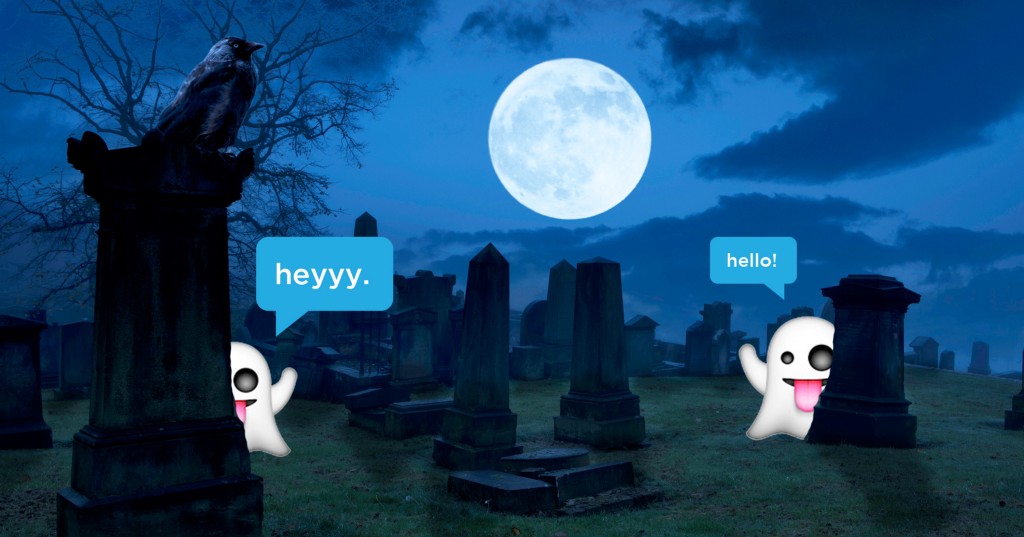 Yes, this is very creepy.
PokémonGo put augmented reality in the spotlight with its release that caught the attention of 25 million active users—and demands for even more AR games. So, it's not surprise that one Japanese company decided to jump on AR's popularity with their own product.
The weird part is that it's a tombstone company.
Ryoshin Sekizai developed an app called "Spot Message" that company president Yoshiyuki Katori says best fulfills his lifelong goal of preserving the memory of deceased loved ones.
The app uses augmented reality to allow users to "catch" pre-recorded video messages from loved ones at their graves.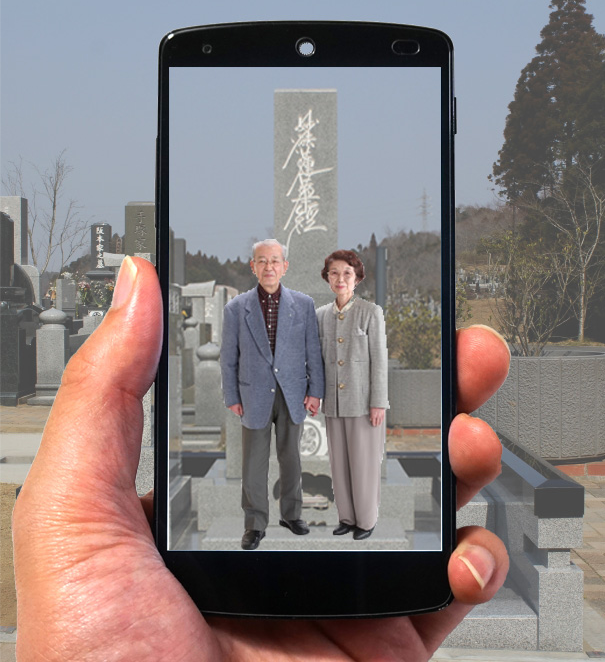 Katori was inspired to develop a better way to preserve memories when he unexpectedly lost his uncle. He said he would often visit his uncle's grave to consult him on matters that were troubling him. It was then he thought "how comforting it would be if he could talk to me at his grave, with messages like 'How are you doing?' and 'Hang in there.' "
The company chiefly advertises to family members hoping to leave messages for loved ones after their death, but Katori also says it could be used to leave remote messages in any number of significant locations—like the bridge a husband proposed on for the couple's anniversary, or the top of a mountain a friend trained to climb.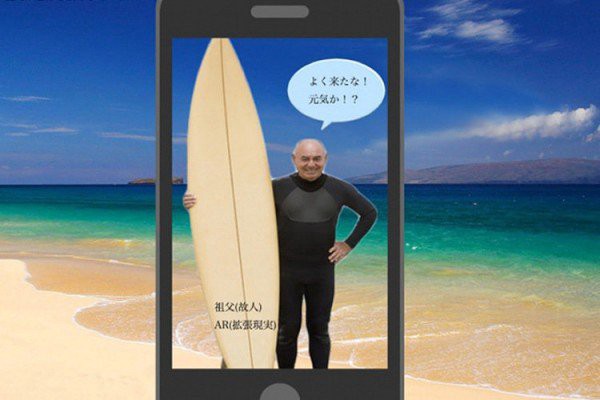 The Android app is free to download for up to 10 messages. After that, paying members can store up to 30 messages to share with 200 people in the company's cloud server.