Colgate's first toothpaste was sold in jars!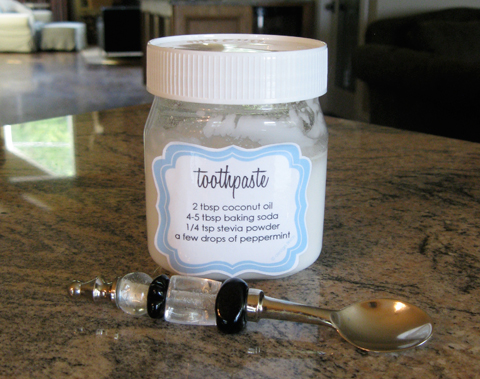 In 1806, William Colgate opened at starch, soap, and candle factory in New York. The business was relatively successful until William had a heart attack and retired from his job. When his son, Samuel Colgate, took over, he revolutionized the business and began manufacturing perfume and toothpaste instead. In 1873, the firm introduced their first toothpaste, in a jar!
While it sounds extremely odd for toothpaste to be in a jar now, back then it was completely normal. In fact, it was Colgate that altered the norm and began putting their product in tubes. By 1908, they were the first to sell mass produced toothpaste in tubes and became one of the largest American companies!
Join the 3,000,000 people who already get their daily dose