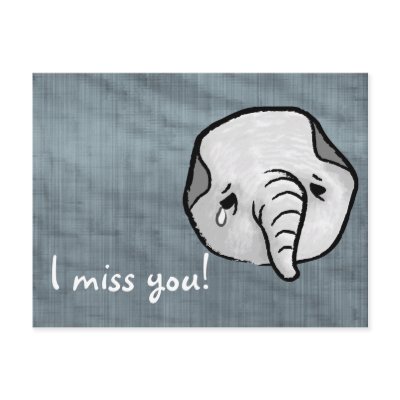 Most mammals show little to no interest in the dead remains of their own species, but elephants do not fit this stereotype. You could even say that "an elephant never forgets"...its friends and family. They have been shown to pay considerable amounts of attention to skulls, tusks, and other bones. In an experiment, African elephants demonstrated the ability to distinguish between their own remains and those of rhinos or buffalo. Researchers hypothesize that elephants may be better able to recognize the bones of relatives and group members than individuals with which they have not spent significant amounts of time.
To learn more about the elephant grieving process check out
Discovery.com
.
Did you that
Elephants can also die from a broken heart
?