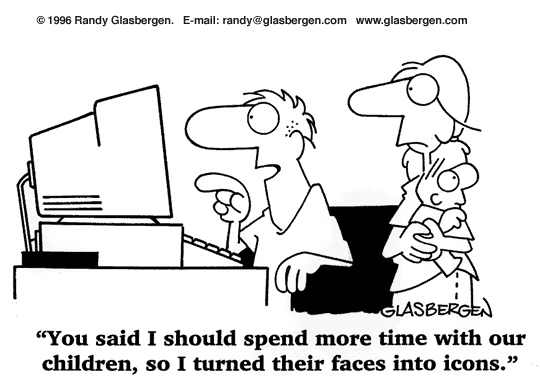 The action star may be a tough guy on screen, but off screen he's a pretty big geek. He played Dungeons and Dragons for 20 years! He even wrote the forward for 30 Years of Adventure: A Celebration of Dungeons and Dragons, the book.
During the filming of XXX, Diesel was found to have a temporary tattoo on his stomach of his D&D character's name, Melkor. Last but not least on the list of Diesel's geek-hood, is that he founded his own gaming company, Tigon Studios, in 2002. The company focuses primarily on games starring Diesel.
One of his proudest achievements is the Riddick series of films. He has been a champion for the franchise, even sacrificing some of his pay in order to be able to make the films as good and violent as possible.